General Employment/Job Opportunities
We value timeliness and attention to detail.
Must be at least 18 years old
All positions require ability to read tape measure to 1/32 inch accuracy
Ability to lift and move 25 pounds
Ability to count accurately for production reporting
Experience using work-orders a plus
Gloves will be furnished
To find out about current openings, use the form on the right, or call our office at 574-848-4411 and ask for HR, or email hr@stoutcoinc.com.
Some of the positions generally available include the following:
Press Operator
Experience using multi-ton presses a plus
No CNC experience needed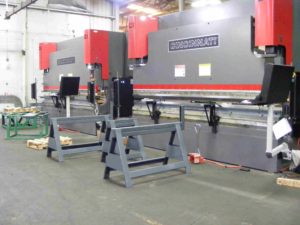 Shear Operator
Able to push and pull large sheets of metal
Welder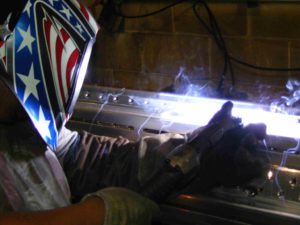 Mig Welding experience – multiple types of steel
CNC Laser / Punch Operator
Initiate and monitor processes from computer console
Fork Lift Operator
Experience/Certification for fork lifts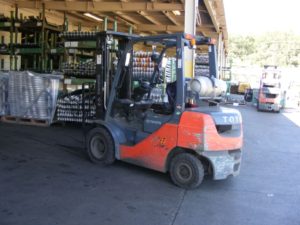 Crane Operator
Experience using overhead cranes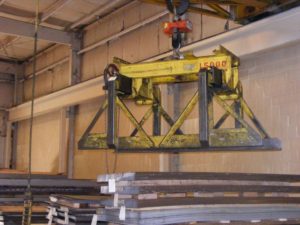 Truck Driver
We have semi flat beds, and smaller flat beds.
CDL-A drivers license – Large trucks
Chauffers license – Small trucks
Mostly local delivery – occasional overnight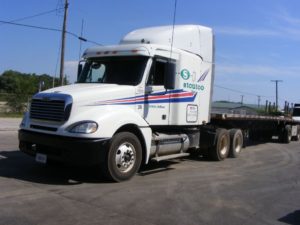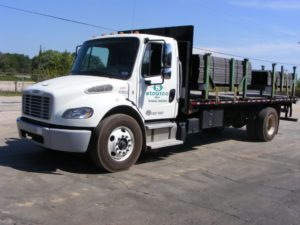 Shipping Department
Experience loading trucks for delivery
Accurate counts of product shipped
If you wish to attach a job history, references, or resume, you can use your own email to send a message to hr@stoutcoinc.com.
We will usually respond within 24 hours.