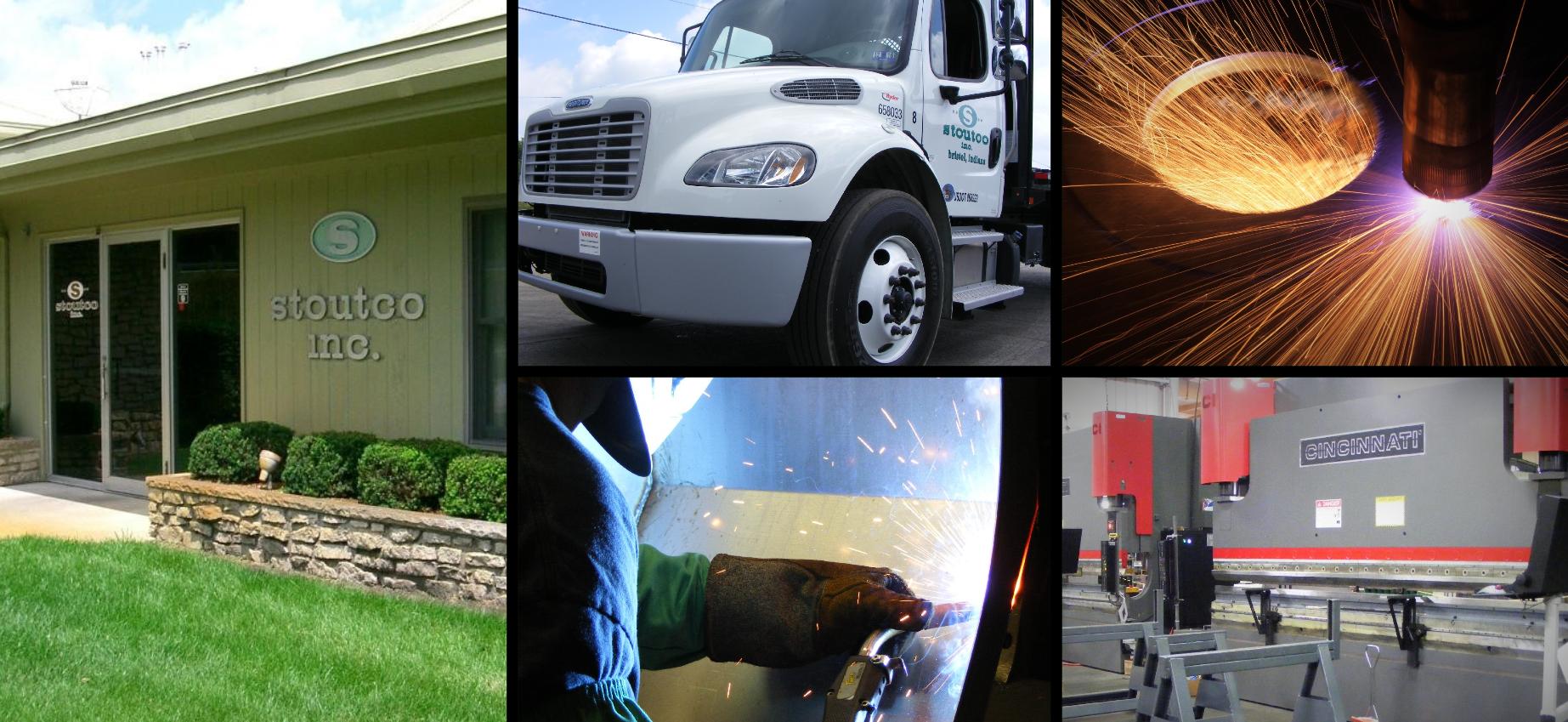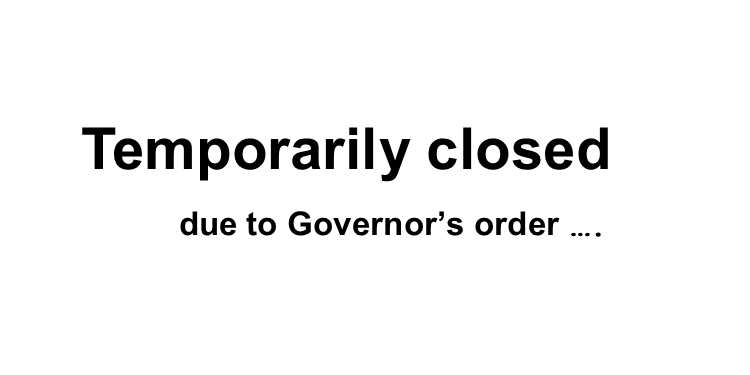 UPDATE:  Closure extended 2 more weeks.
Return to work on Monday, April 20th.
Due to the Governor's stay-at-home order and for the protection of, and health, of our employees and our community, we will be closed starting Wednesday Mar 25, 2020 until April 19, 2020, returning to work on Monday, April 20th,
Since the corona virus situation changes frequently, we will keep you informed via this site of any changes to when we will reopen. 
Stay safe and healthy.
Who We Are
Welcome to Stoutco located in Bristol Indiana, part of Elkhart County. We are a steel fabricator that crafts hot and cold rolled steel, as well as, stainless, aluminized and aluminum and can meet your needs in material thicknesses up to ¼ gauge. We have a full array of blanking capability including lasers, turret punches and shears. We bend and form simple and detailed parts utilizing mechanical and hydraulic presses up to 300 ton. We also provide welding of components into assemblies and powder coated paint with black as standard and colors optional.
In business since 1959, our seasoned employees can provide you a complete experience for your steel fabricating and welded assembly needs. We will make parts specifically to your drawings or assist you in developing those designs to maximize your parts performance and reduce your costs. Our current markets and customers include cargo trailer, bus manufacturers, and a variety of other end users.  We deliver in our local markets and can arrange shipping to areas beyond those markets.
If it's steel  and needs to be fabricated, please call us at 574-848-4411, or E-mail newbiz@stoutcoinc.com, and let us help satisfy your needs.